Please check here regularly for WORLDWIDE events for albinism awareness and The Salif Keita Global Foundation Inc.. Thanks for your continued support!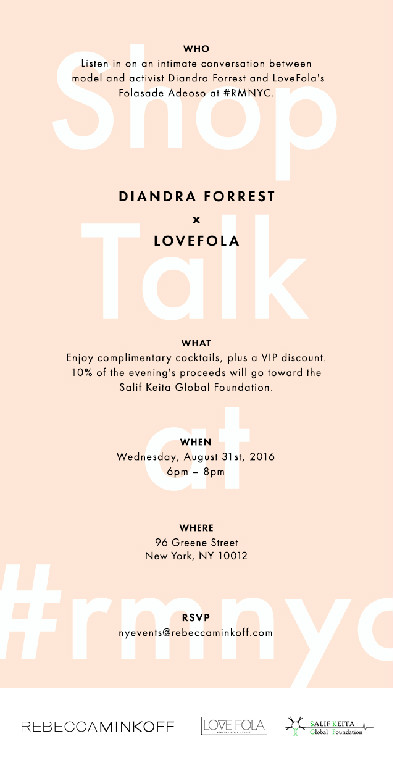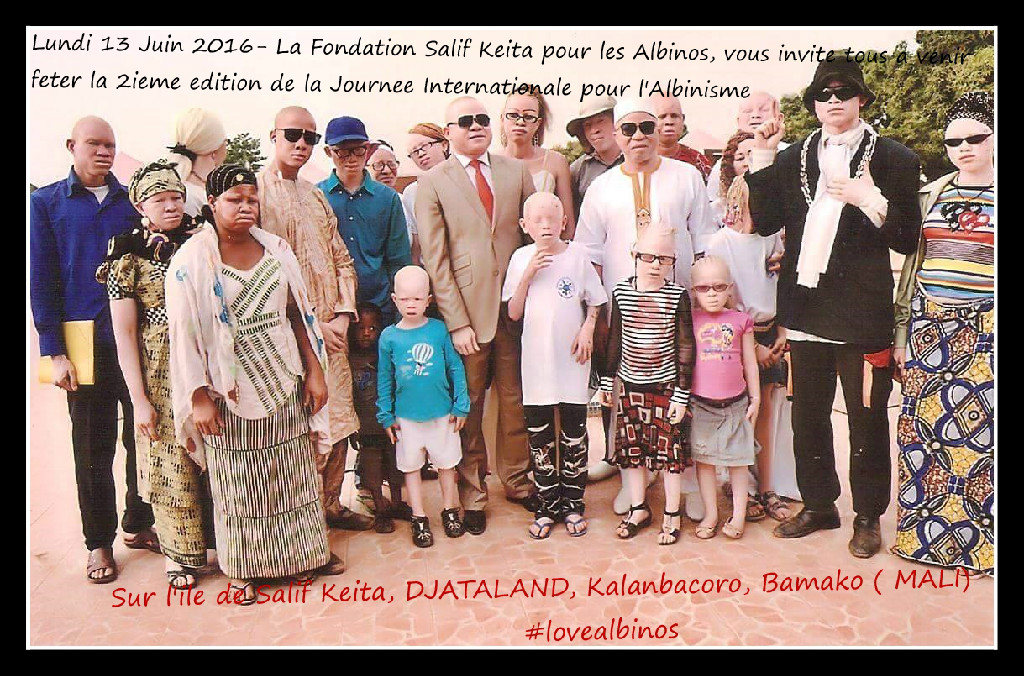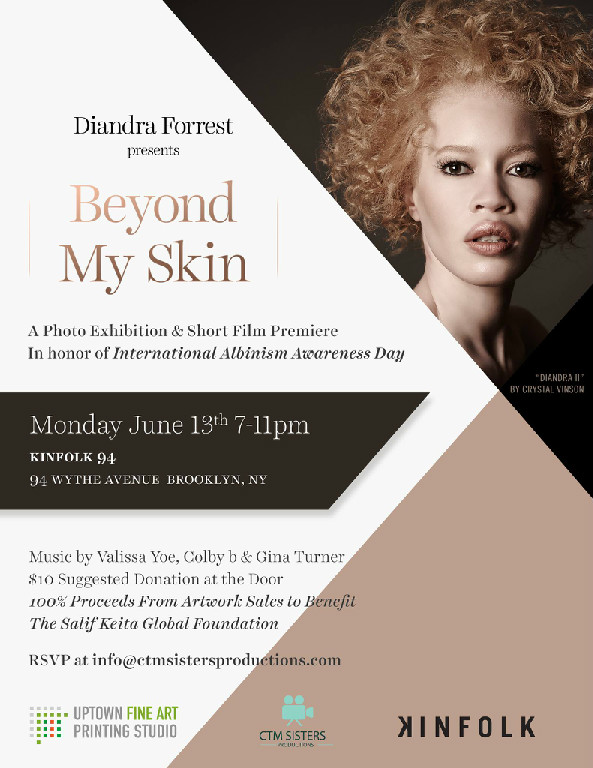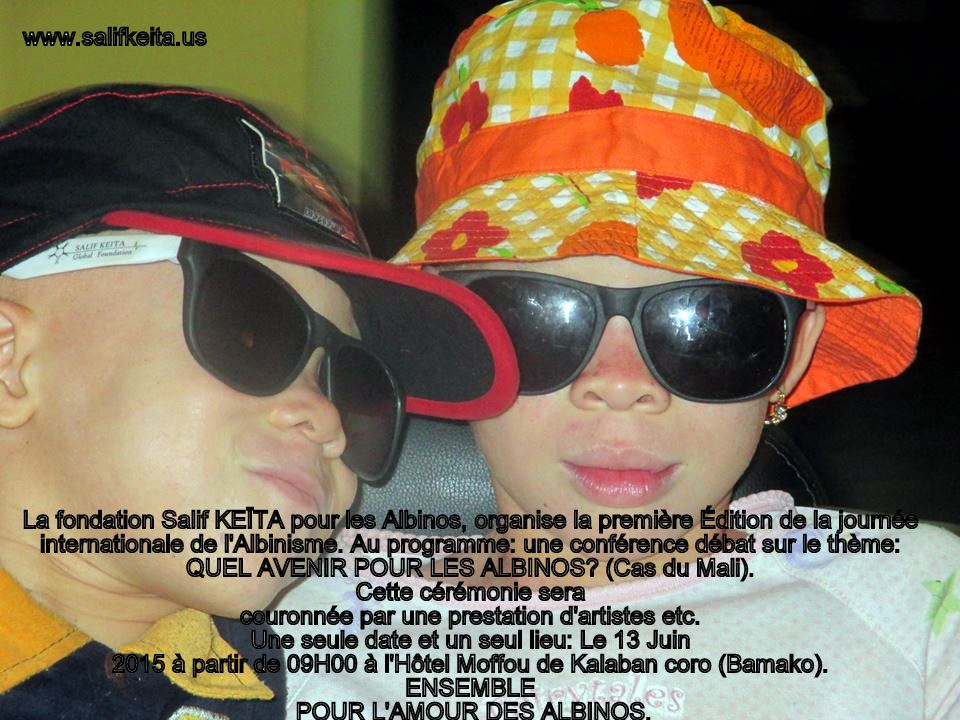 In honor of the 1st International Albinism Day, join the Salif Keita Foundation for Albinos in Mali at Salif Keita's Hotel Moffou from 9am for a debate on the future of albinism in Mali, a concert, food, donations and much more.
June 13, 2015
Moffou Hotel (Kalabancoro, Bamako)
9 AM
Click to see all 2014 concert dates!
If you cannot read this email, please click here
SALIF KEITA
The Acoustic Tour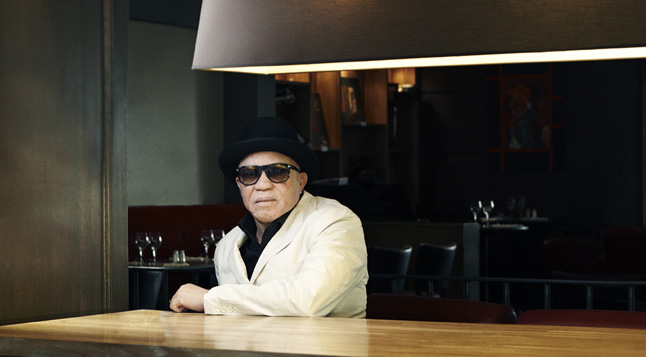 In support to :


Salif Keita is on the road to present his acoustic live set, reinterpreting his classics in a more intimate formula. Read more about Salif Keita below.
The Acoustic Tour is also the occasion to promote the Salif Keita Global Foundation, a non-profit organization founded in 2005 in order to the assist persons with albinism (PWA) at a global level. More about it here.